It's beginning to look a lot like Christmas, although I have been busy with a few online projects, so I haven't got my Christmas decorations up yet.
One of my favourite items is up and on the wall now. It's a collage of my children's photos with Santa. Each year we visited Santa while he was at our local shopping mall and took the children's portrait. We just bought the basic 3by5 photo size (with an extra for Grandma), and for 20 years we were able to keep this tradition. I believe my oldest was just short of 2 years old in the first picture, and then we kept it up until about 2 years ago when my daughter didn't arrive home until Christmas eve. I have a composite frame of all of these pictures, and I love to compare the shots from the different years.
There were a few early years with tantrums, a year where the 2 youngest weren't allowed to sit on Santa because they had spilled a drink all over themselves, many years in Grandma's hand knitted sweaters, later pictures of everyone in hockey jerseys, then basketball, and so on. I recommend this tradition to any young families! The fun is in the story of what went wrong!
I have also printed some family snapshot Christmas cards for just the closest relatives. These were from Walmart, and it's not too late to order next-day photo products at most Walmarts!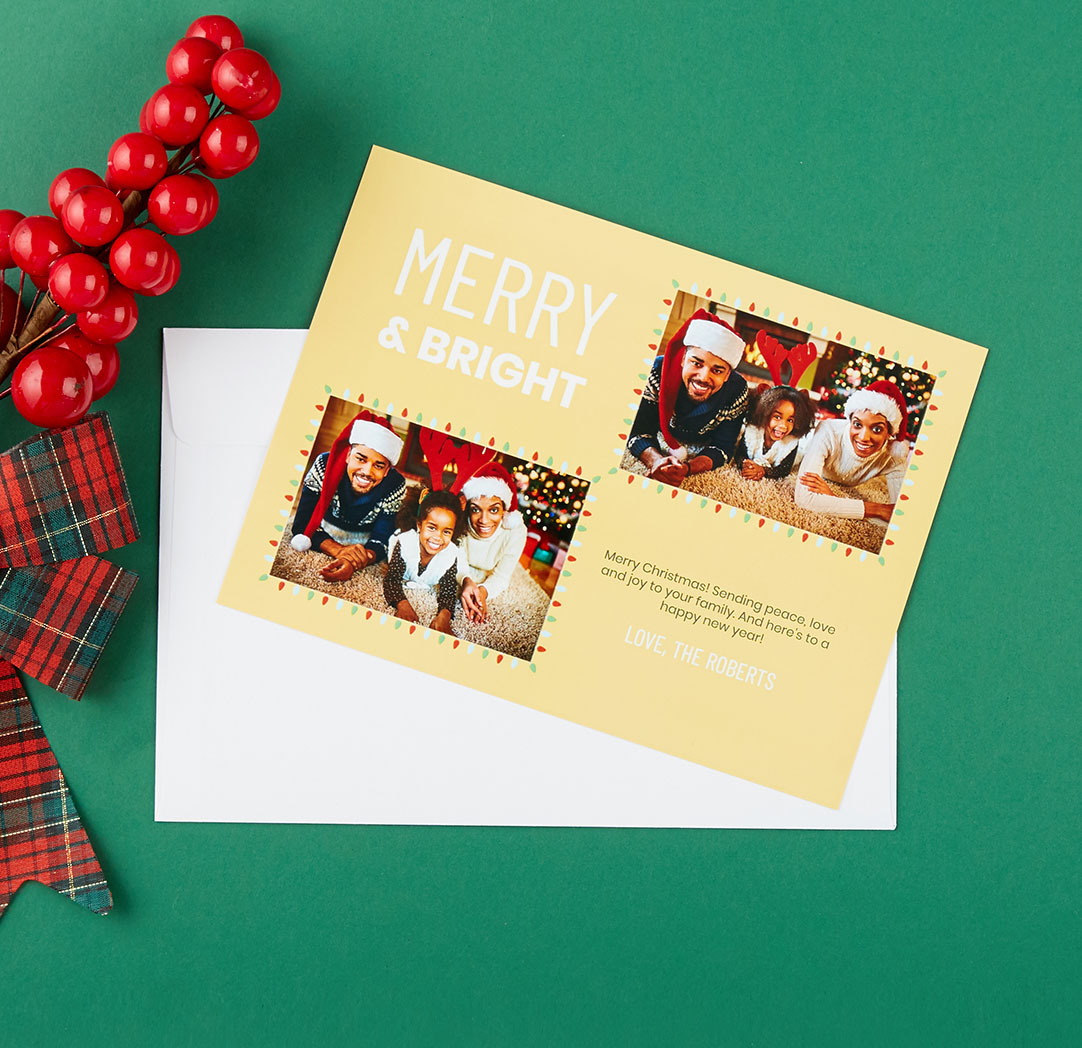 Finally, I started making a family calendar a few years ago for my mother, who has a little bit of memory loss. Everyone in the family has a feature portrait, then there are group shots wherever possible. I order these from VistaPrint each year, and it's still not too late to order those! I steal the kids best portraits from their Instagram accounts – always brings on "OH MOM!", but I don't mind. When the kids all left for University, I expanded the order, as it's a great way to keep connected, and remind the kids that they are loved!
My plans of making a family cookbook with family photos and images of original recipe cards has come and gone again. I have missed the Christmas deadline for printing out a hardcover book with an image wrapped around the front. I will get to it soon, I promise. I struggled with my photo scanning and cutting and pasting. I could have gotten it done, but I wasn't happy with the overall look and quality of my work. Has anyone done this and is there a particular software that you recommend? I was working with Word, and then Blurb, and I just got frustrated.
A few years ago I made custom posters of an inspirational famous ancestor for their University residences! I believe my youngest has caught on and is ordering some sort of custom print of our family dog for everyone.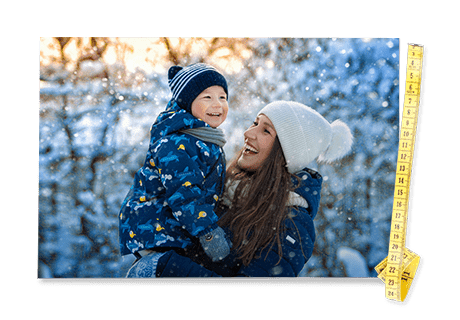 Happy Christmas planning!