Just a quick update today as I have been busy this weekend laying ceramic tiles in our side entranceway. I will get back to blogging next week, likely about my tiling adventures. My husband has also been researching an issue of importance to him so it would be nice to read his point of view.
I realized this evening that it was time to order some new contact lenses, and of course I left it until a Sunday before a Statutory Holiday. (Family Day in Canada, instead of President's Day!) I had previously ordered from Clearly.ca and posted about it – at the time I wasn't an affiliate for them – (I didn't know that was a thing at the time) – but now I am. This means that if any of my readers order from Clearly.ca after clicking on a link on my site, I may earn a commission, but there is no extra cost to you.
So I just re-ordered another box of contact lenses, but this time I decided to get some inexpensive glasses to have on hand, for when I am too foggy to put my lenses in.
The reason I am posting about this is that I had some fun with the glasses try-on tool at Clearly.ca. I turned on the camera on my computer, (or I could have used my phone – but that would invove good vision!) and clicked on a few pictures of glasses, and magically they appeared on my face. My husband, who was happily watching sports next to me, was wondering why I was laughing so hard as I changed the glasses over the image of my face with the computer. Anyway, I was glad to order some glasses and contacts, but after looking at my image, it's time to go get my hair done again! Even if you are not buying glasses or contacts – check out Try-On tool at Clearly.ca. Now I'm a Canadian customer of Clearly, in the United States they are known as Coastal.com.
New customer offer! Get 15% off your first order of contacts plus free shipping! Shop now for a limited time only at Coastal.com!
I bought my regular disposable contacts, as well as a pair of Basic Summerland glasses in Wine –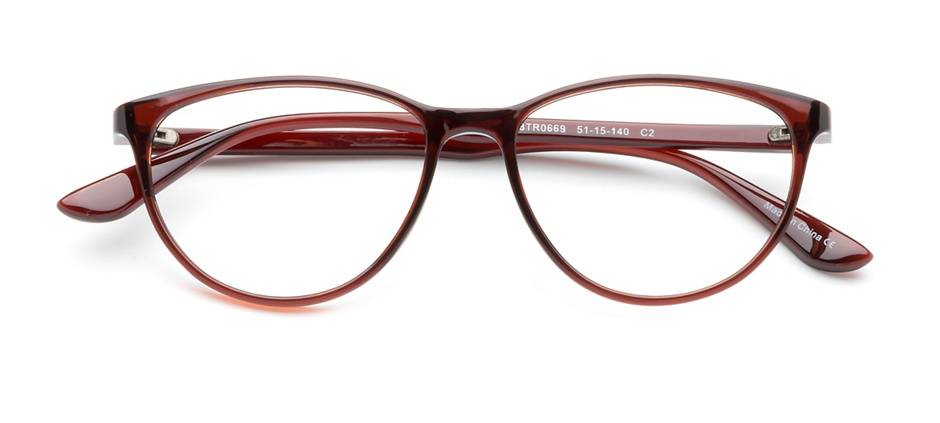 for $29Cdn + $19 for the lenses. You can use one coupon code per order and you will likely find more than one when you sort through the glasses and contacts, and I went for the free shipping for orders over $99, which suited my order.
Clearly.ca and Coastal.com have lots of frame choices and colours at reasonable prices. If you have your prescription, you must also know your size when shopping for glasses.  Clearly.ca and Coastal.com also provide insightful articles and guides through their blogs. Click through to learn how to measure your glasses, from lens width to bridge width.
I still just can't believe that I can buy lenses and glasses online now, but the Try-On tool was over the top. The world is changing, in this case for the better.
Anyway, happy long weekend, and I hope to SEE you (pun intended) next week!