This year – Blue Monday will occur on January 16, 2023.
Blue Monday Meaning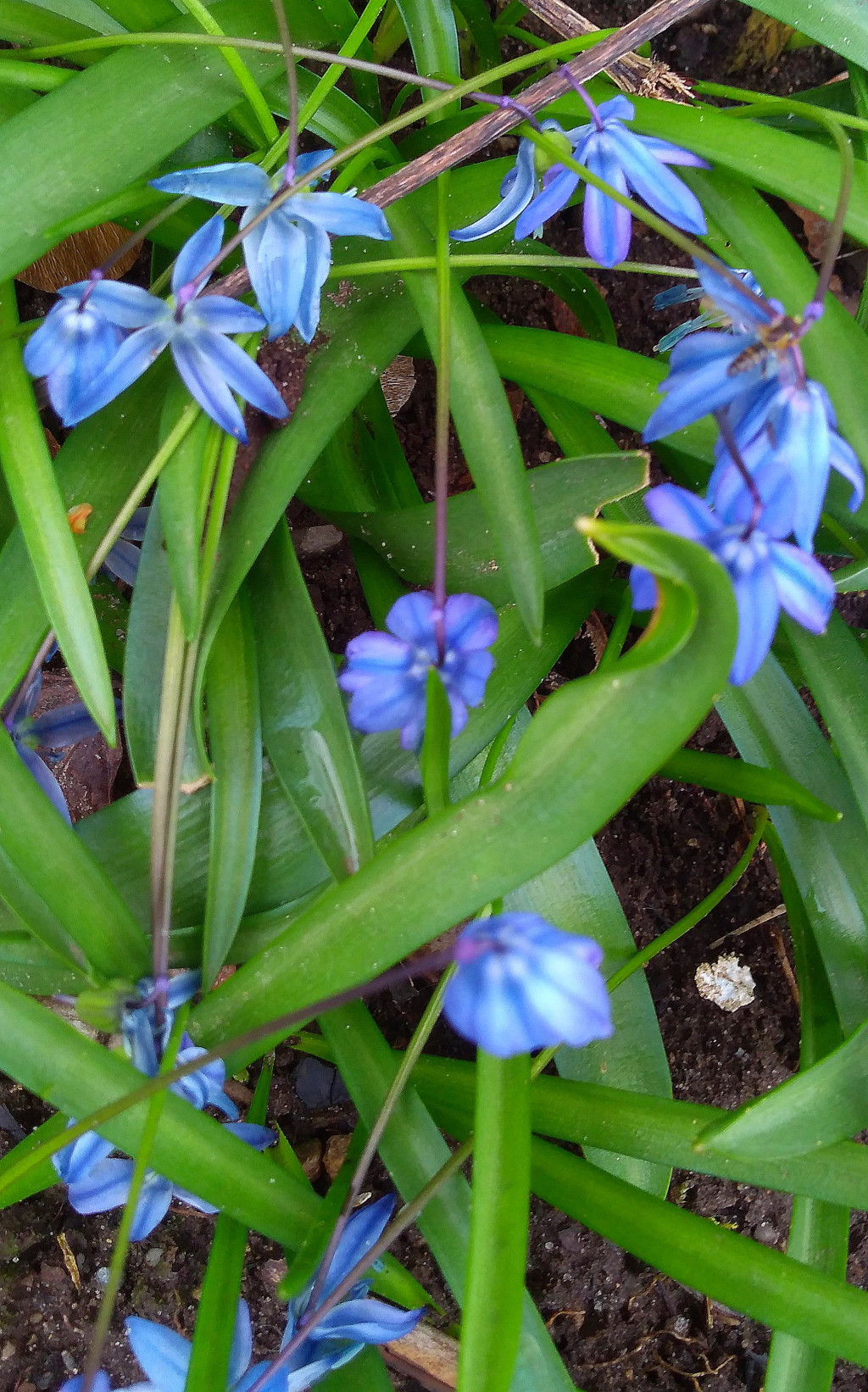 What is Blue Monday? Every year a day known as Blue Monday arrives on the third Monday in January. It is supposed to be the day that we are feeling at our lowest following our Christmas holiday season. Please don't worry…… it's not real. It's actually a made-up date – which was originally published by a UK travel company in 2005, and has been re-used by many companies in stories and press releases.
The story is that Cliff Arnall (at the time a Postgraduate Dental & Medical Tutor in Psychology), coined the phrase Blue Monday which was used in a press release by Sky Travel in the UK. (To promote travel of course!)
It makes perfect sense though that we (me included) should be feeling a little blue today though. For me, the holidays are over, my young adult children have wandered back to their day to day lives, and oh yes – there's that pandemic/cold and flu season going on, – and the weather is miserable and cold.
Therefore, I have a proposal to make: Let's celebrate on Blue Monday!
Five Ways to Celebrate Blue Monday
I suggest then that we should use Blue Monday as a time to turn things around just a little. I propose that we should celebrate Blue Monday every year by doing the following things:
1. Eat the leftover Christmas Cake and Cookies
(Part of Blue Monday is feeling guilty for having over-consumed during the holidays, but today it is perfectly OK to just finish off these items. It's too late to serve them to company now!)
2. Open any Christmas gift baskets you thought were too nice to open
(Some of us receive those fancily wrapped gift baskets, and they are just too nice to open. It's OK, just open them, they will only gather dust and they were meant for you to enjoy.)
3. Open that box of Chocolates or bottle of Wine that your neighbour gave you that you were going to re-gift
(None of these lasted around my house, but if you were saving to re-gift the time has passed. Go ahead enjoy)
4. Light that gift candle or soap you put away for a special occasion
(Some people love and use gift candles and soaps, some people just find them too frivolous. You might as well enjoy them – but be careful with the candles please!)
5. Spend those points, airmiles, or Bonus bucks
This is the real fun part. I bet you don't know how many grocery store, hotel, airline or gas station points you really have – and did you receive any small coffee gift cards? Dig those up too.
Don't save them forever. You know those points companies are hoping you will get too old to spend your points, so don't do that. Make a plan! Maybe Blue Monday should be re-named Spend the Points Day).
For another take on Blue Monday, visit BernieLynn at Equipoise Life here: https://equipoiselife.wordpress.com/2020/01/20/blue-monday/
I agree with the statement: "Let's use social media for support and positive vibes"
Turn Blue Monday around and have some fun today. Stop and smell the roses. Blue Monday is not a real holiday after all!
Thanks for stopping in at Everyday Lillie. Please have a look around as much as you like. If you enjoyed the visit, please feel free to follow, share, comment or like. Please drop in again soon!
Follow Everyday Lillie on WordPress.com